Download Our App - Rejuvenate You Wellness Spa
Follow Us Instagram, FaceBook & Twitter
For Skincare Tips & Specials
For now Texting is the best way to
book appointments 510-779-2808

Feburary Special
Buy 1 get 1 50% off All Treatments
Stock up on your favorite treatments and use them
anytime in 12 months or share with a friend!
Eminence Organic Skincare is Drop Shipping Directly to your door on behalf of our Spa & Receive Free Shipping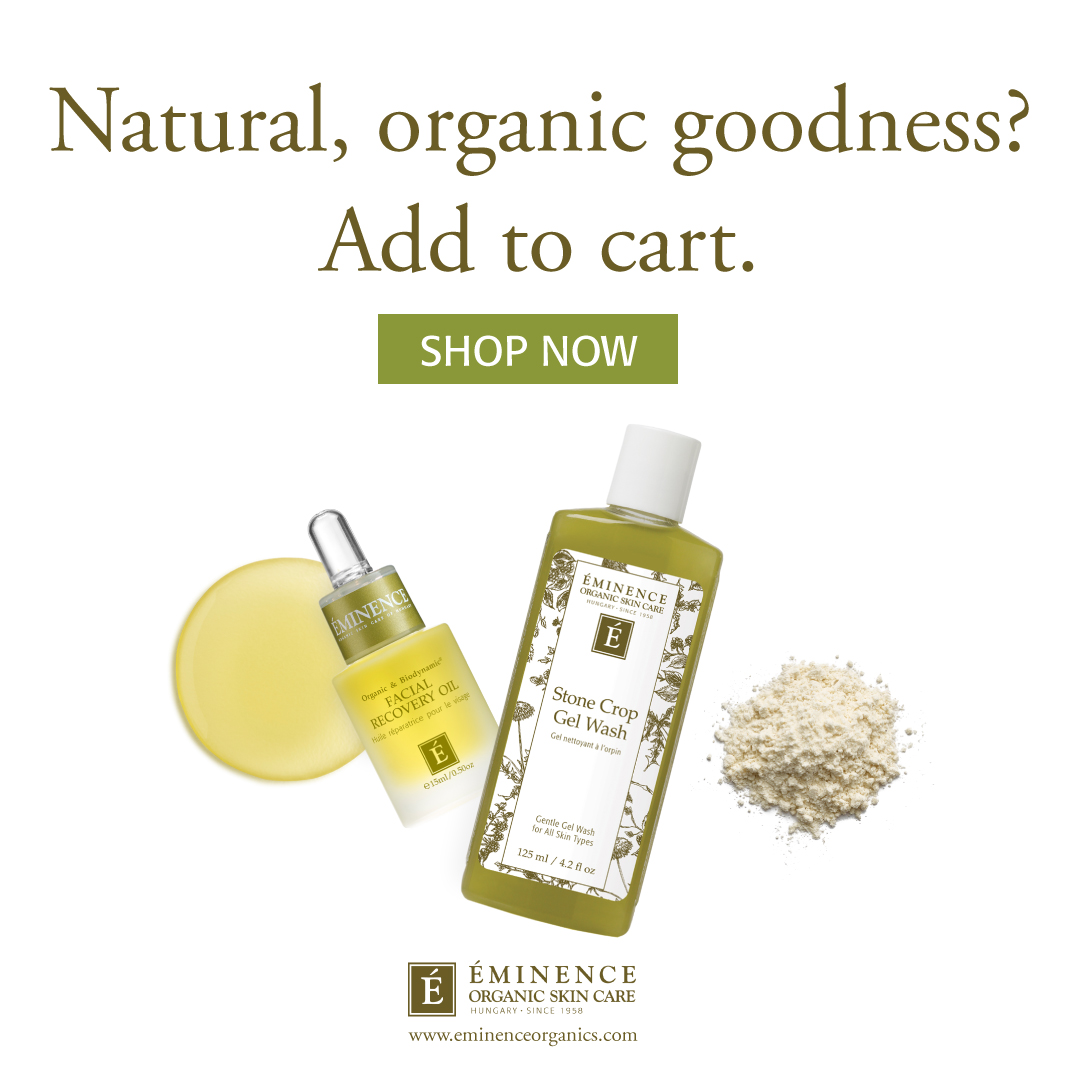 Natural Farm Grown Skincare Line
Amazing Body, Bath & Skincare Products
Straight from the Farm to Your Door!
Treat your senses and skin with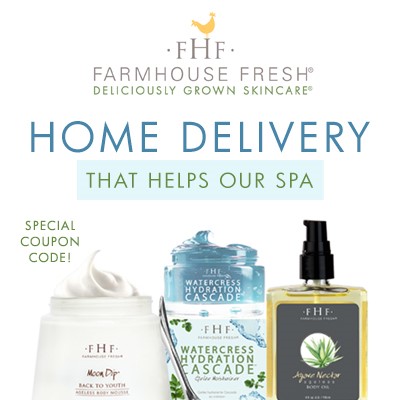 FarmHouse Fresh is Drop Shipping Products
directly to your door on behalf of our business!
Bonus receive a FREE hand cream (value $15)
with your purchase of $30 or more
(plus FREE shipping if you spend over $50)
To place your order & receive a free hand cream on behalf of
Rejuvenate You Spa:
1. Add items $30 or more

www.FarmHouseFreshGoods.com
2. Choose any $15 hand cream you want free
3. Enter our custom Coupon Code: REJUVENATE at the
last stage of checkout. Click "apply" & your hand cream will
become $0! Spend $50 or more also receive FREE SHIPPING
within the U.S. excludes HI & AK
Detox Weightloss Program
Lose up to 25lbs in 30 days
20% off 30 Day Detox Program
Bonus Receive 2nd Month 40% off
Book your free Consultation Today
Plus have a friend/family sign up &
you receive extra 5% off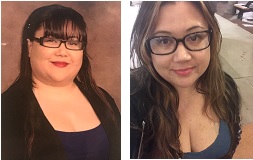 Michelle lost 28 lbs in 60 days and
has kept it off for few year, now.
Click Here to read her story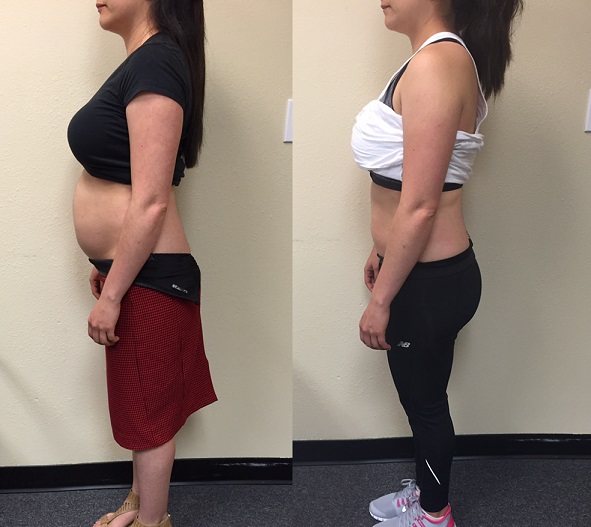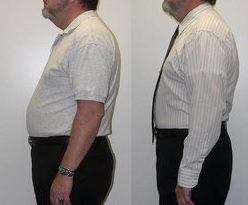 Lipo Body Contouring Treatment
Lose up to 1.5 inches in your first session
Help shrink the fat cells down and
pushes the fat our of the cell.
No Down Time, Side Effects
and Instant Loss!
Click Here to Learn More
Now and start Losing the Weight & Inches!
Maximum Results Do Both Together!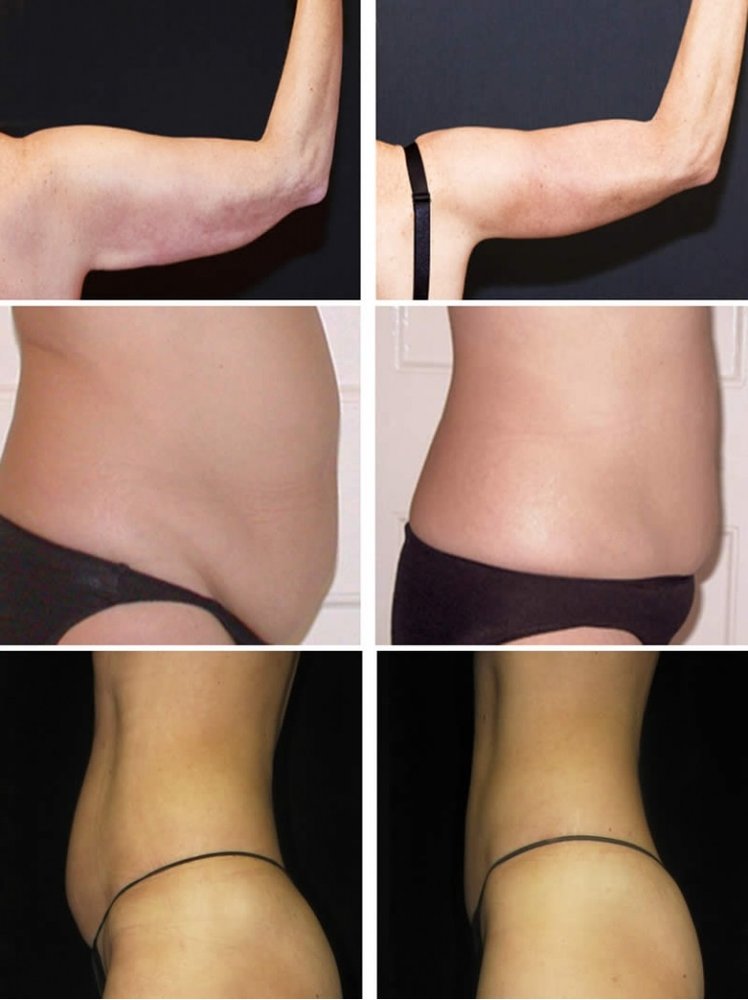 New Clients Special - Includes Consultation
Exam & 2 Lipo Treatments $150


| | |
| --- | --- |
| 2 Body Areas - 6 Sessions 300 | |
| 2 Body Areas - 12 Sessions $550 | |
| 4 Body Areas - 6 Sessions $350 | |
| 4 Body Areas - 12 Sessions $600 | |

All our hydrafacial treatments include
an exfoliating hydrating Neck & Decollete Facial
ending with a mini Neck, Shoulder & Scalp Massage
1 Signature HydraFacials $125
1 Deluxe HydraFacials $200

3 Steps. 45 Minutes.
The Best Skin of Your Life!
Click to Find Out More about the treatment.
Is HydraFacial Right For You?
Yep. We don't have a type.
HydraFacial addresses all skincare needs.
| | |
| --- | --- |
| Finelines + Wrinkles | Elasticity + Firmness |
| Even Tone + Vibrancy | Skin Texture |
| Brown Spots | Oily + Congested Skin |
| Enlarged Pores | Dehydration/Dry Skin |